3 Ways To Wear Tracee Ellis Ross for JCPenney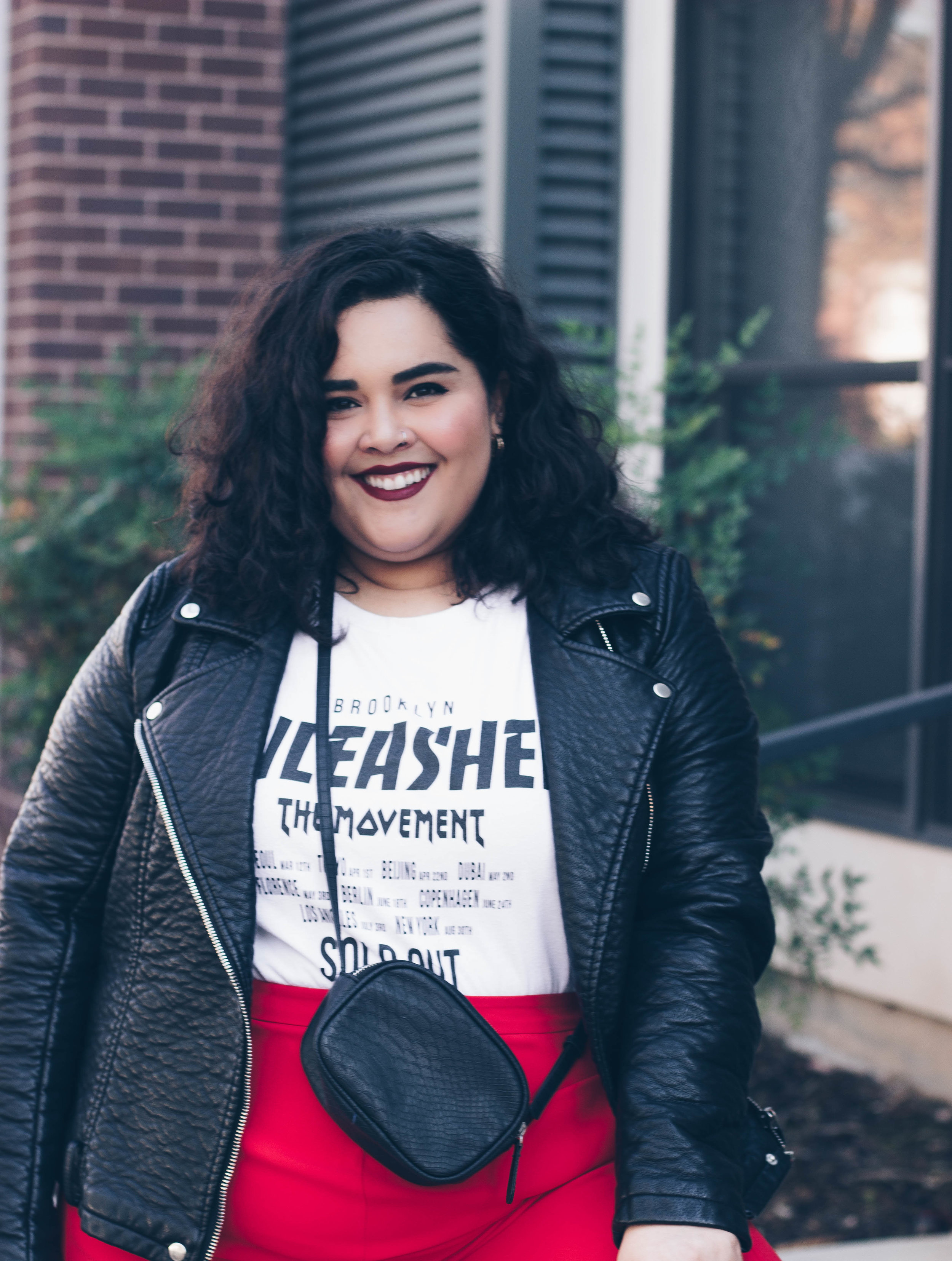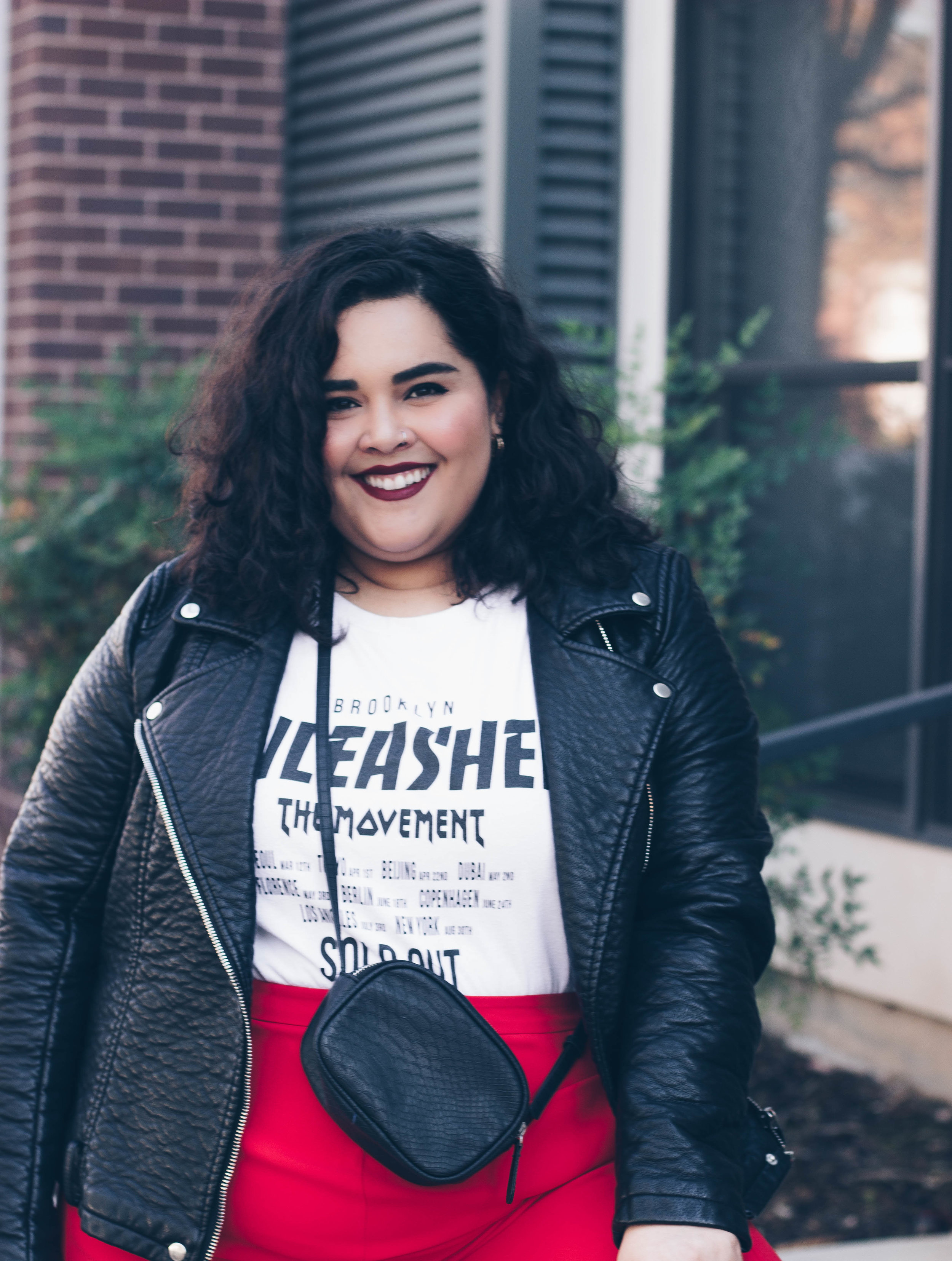 When Tracee Ellis Ross (TER) announced her collection for JCPenney (JCP), I freaked out from happiness. You know how many epic collections designers and creators have put out that didn't have a single thing in my size? TOO MANY. So, when Queen TER announced that her collection was going to be up to size 3x. I freaked out again of happiness. A lot of her pieces were right up my alley and I honestly could have dropped a whole lot more money. But, in the spirit of being a smart shopper, I told myself: only buy one set. Her red robe and trouser pant co-ord were the one set I knew I needed.
I'm pretty sure I've mentioned this on the blog before, but before I buy an item of clothing, I ask myself "Can I wear this in more than 3 ways?" If the answer is yes, and I'm not broke, then I am shopping. To solidify my "Yes", and prove to you the power of buying a co-ord, I wanted to show you all 3 ways to rock this TER for JCP set.
About The Fit
PLEASE! Please do yourself a favor and check out the size chart for this particular collection. JCP's sizing for this collection's plus sized items is different than some of its other lines and other non-JCP brands.
Duster
I purchased a 1x as opposed to a 3x in brands like Forever 21 Plus and Fashion Nova. I love the length of the duster. It's definitely longer than other dusters I usually wear, but I love it. The arm width is great, you could definitely wear layers under it if you wanted to.
Pants
I decided to go a size up (20) because I was concerned about the fit around the stomach and how it would look with my shirt tucked in. I wish I hadn't though, because they're a bit loose around my waist. I had to shorten them an inch or so from the back. As for the length, I didn't alter them in these photos but may shorten them a half inch or so in the future.
**Ironing this was a struggle. I would iron it and it would wrinkle 5 seconds after. That's pretty much the only thing I dislike about the co-ord. Otherwise, I would absolutely recommend it.**
PRO TIP: JCP is constantly having sales and doing discount promos, keep a look out for codes before copping this collection (See Here).
See The 3 Looks In Action
Shop The Looks
***I get a commission for purchases or clicks made through links in this post***