Eid Outfit Inspo Lookbook: 3 Dusters, 3 Looks
As Ramadan (month of fasting for Muslims from sunrise to sunset for 30 days) comes to an end and Eid (a holy celebration marking the end of the holy month of fasting) approaches, I am sure many of you are wondering what to wear- I know I am. That's why I put together this lookbook for you all. I collaborated with Veiled Vanity to display the many ways you can style a duster, which has been a popular trend piece for several seasons. Check out my style rundown as I detail every piece I used in putting each themed look together. Let me know which one is your favorite in the comments below!
3 Dusters. 3 Different Looks.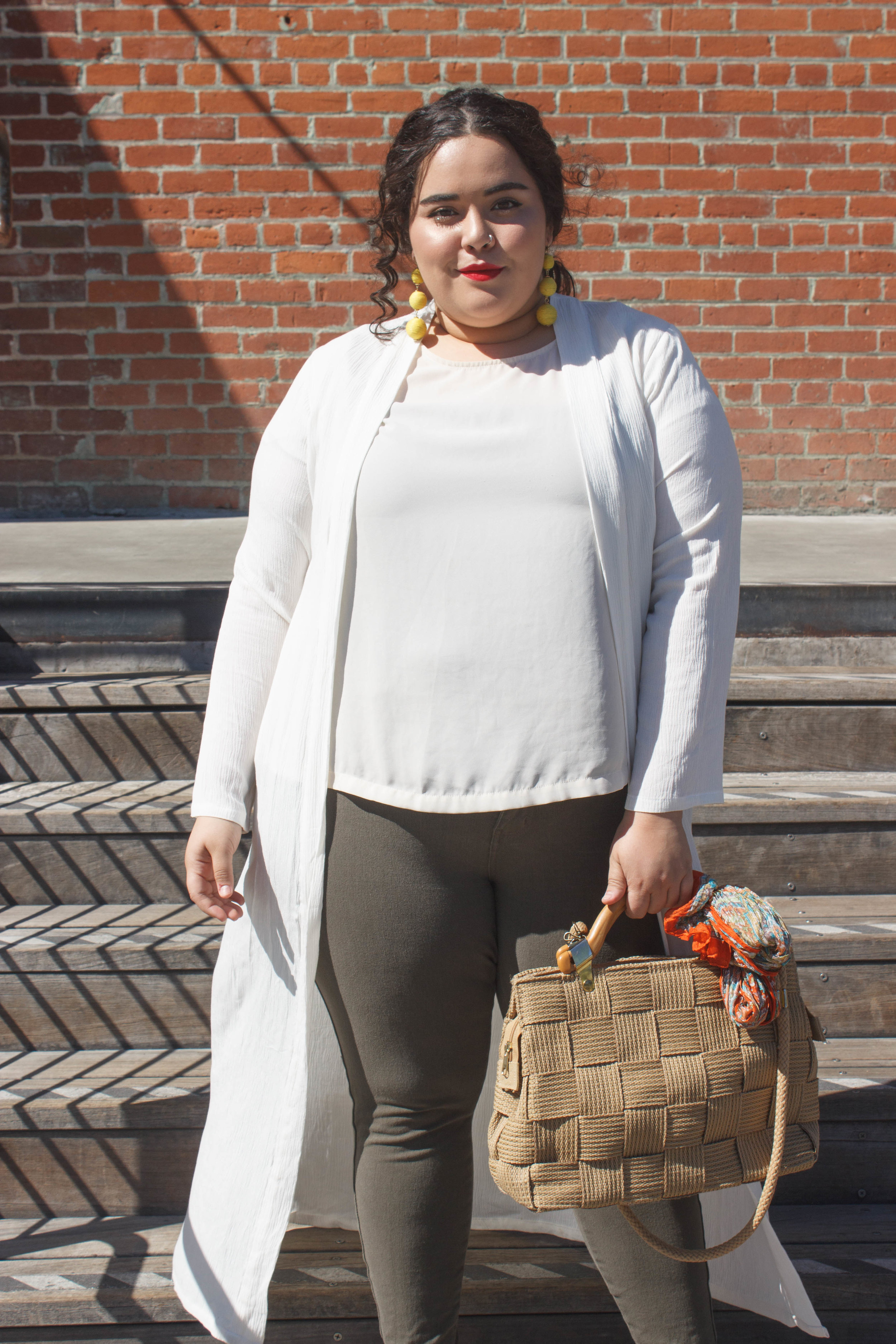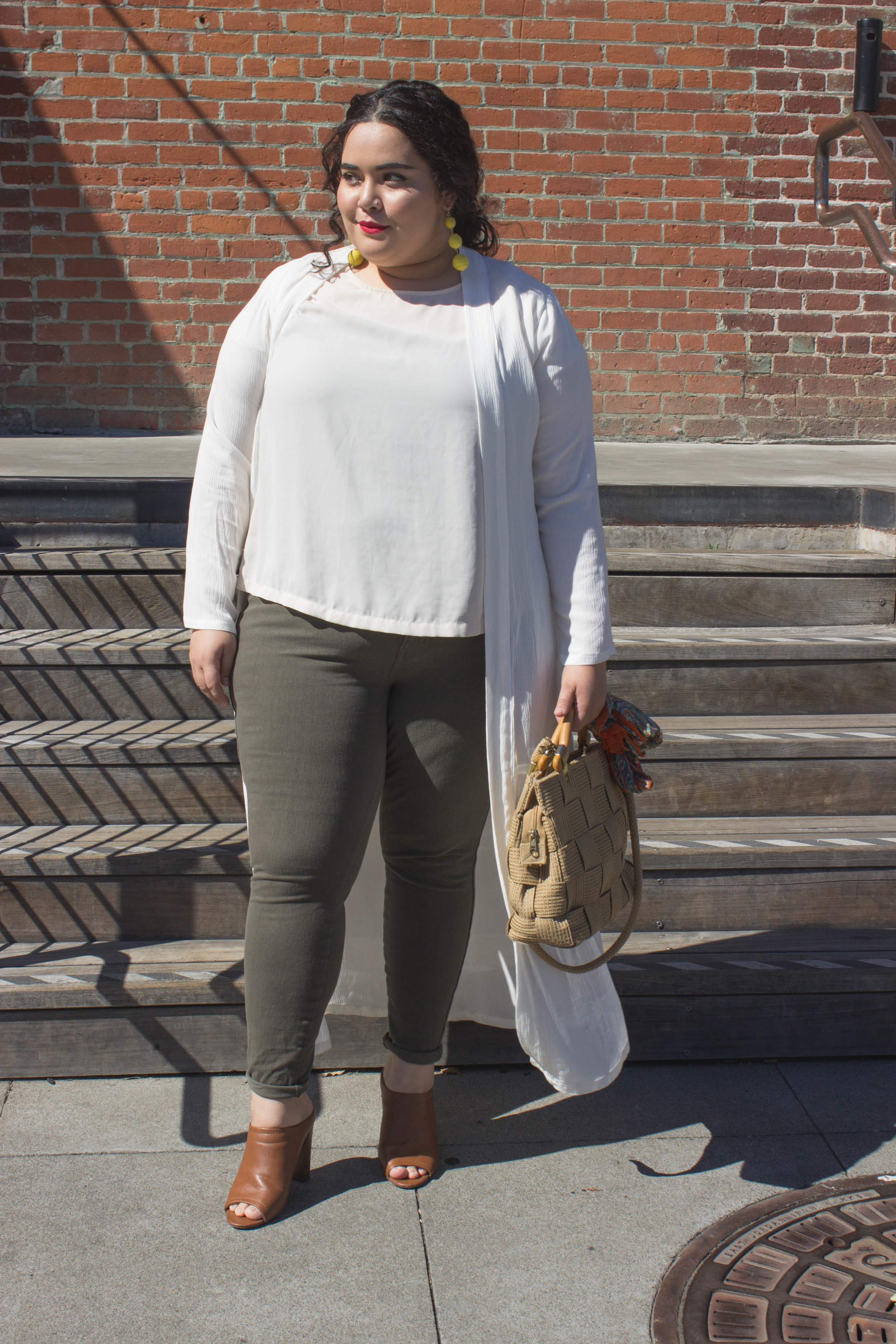 + Dark olive green skinny jeans
+ Light pink chiffon top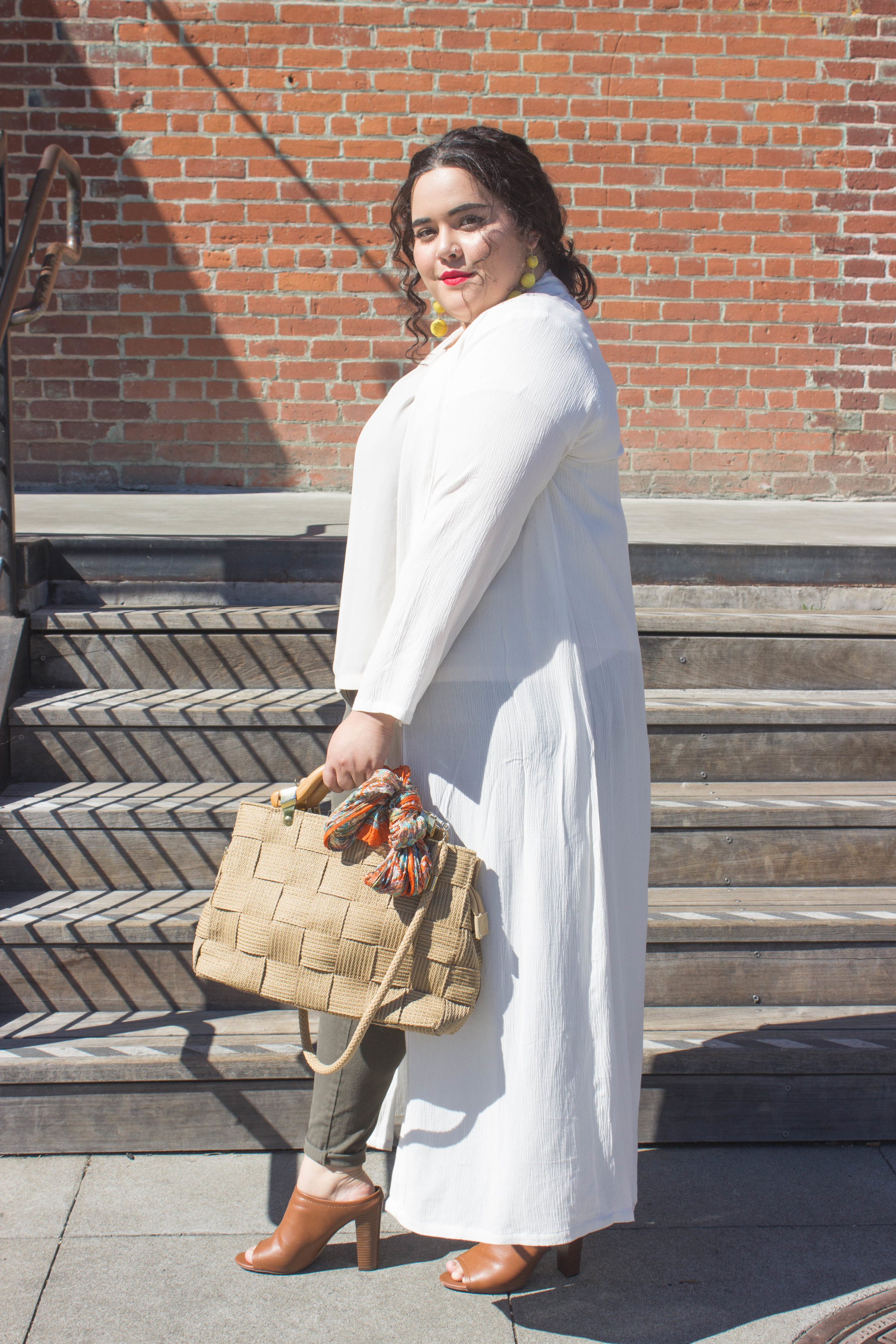 + Brown heeled mules
+ Thrifted woven bag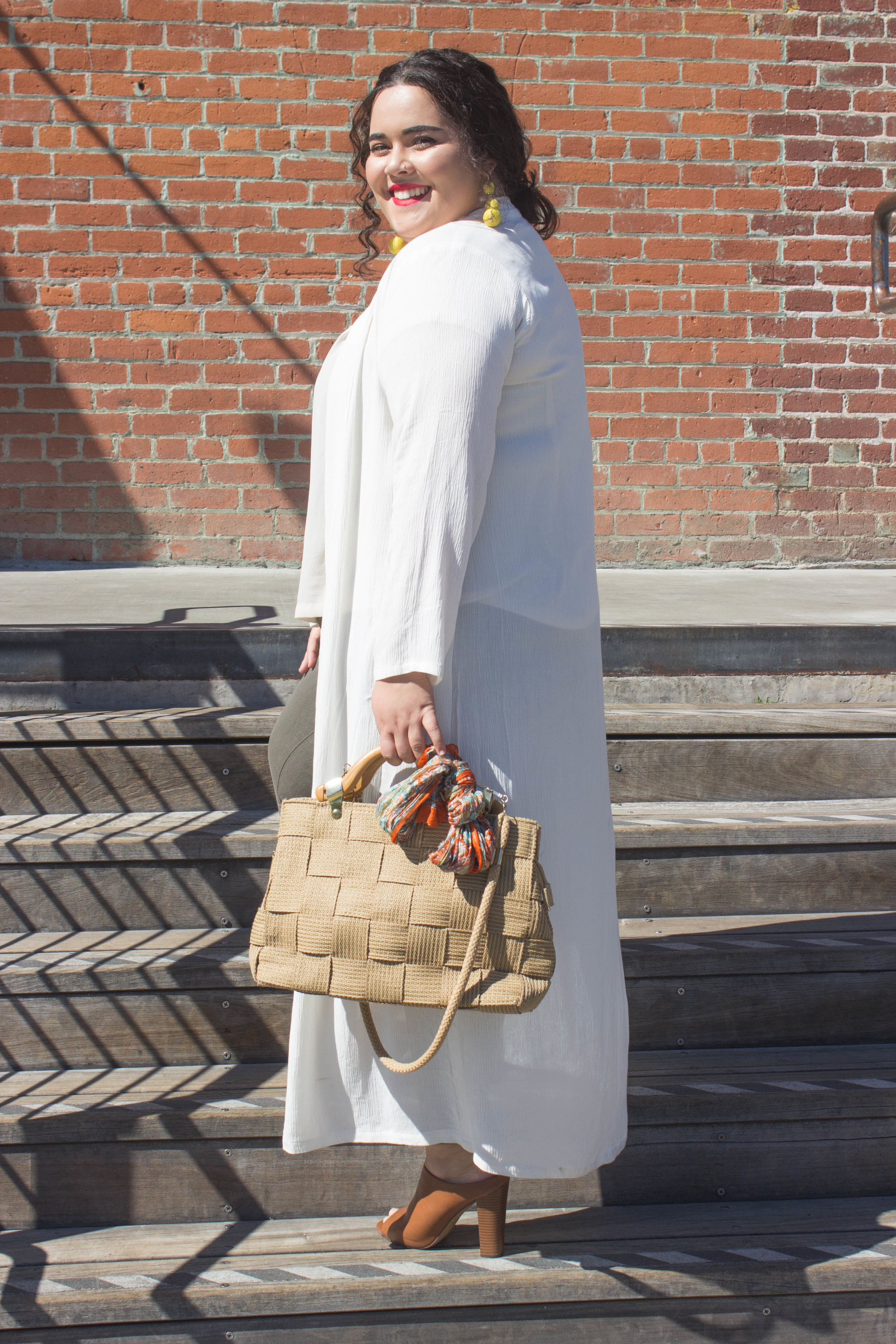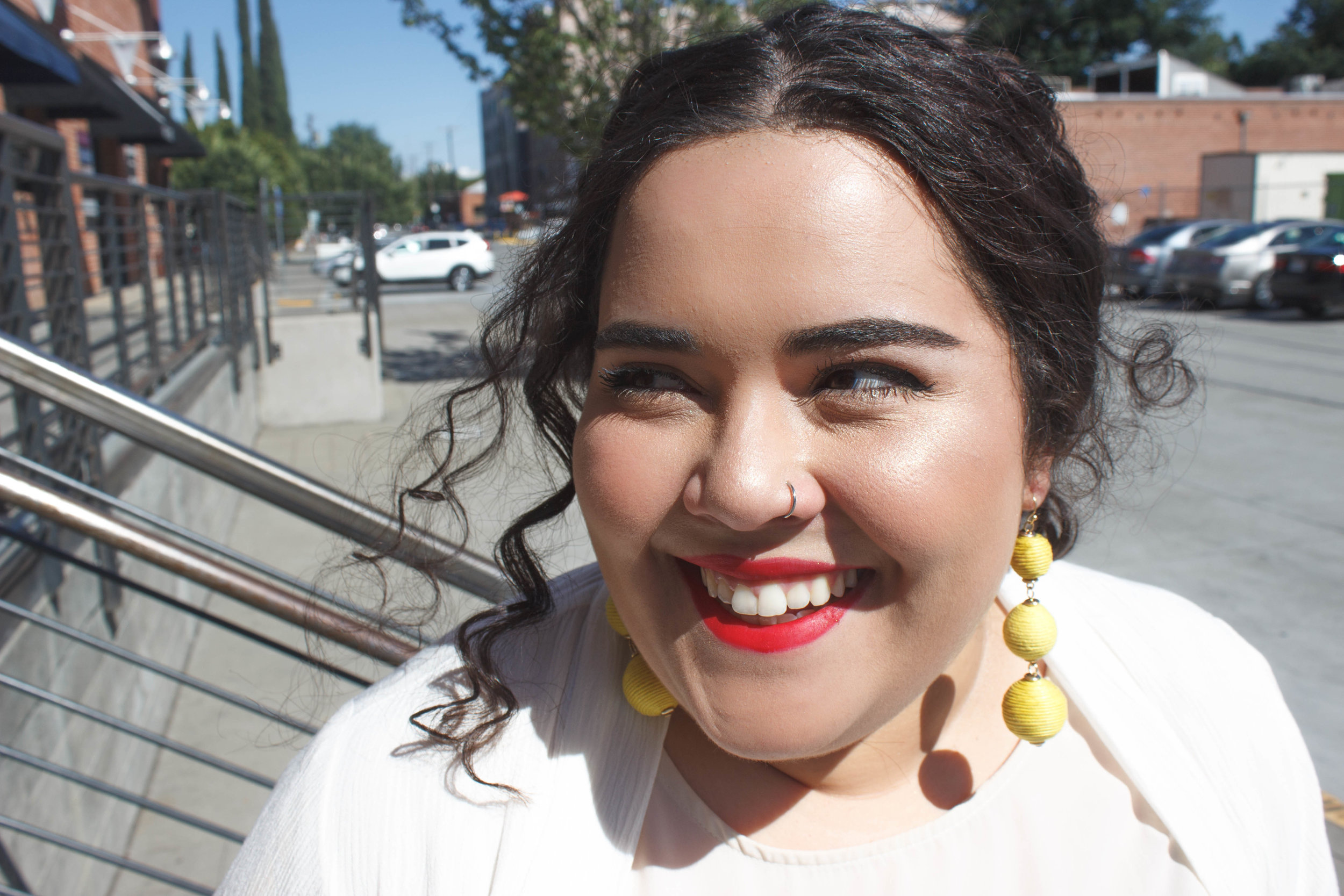 + Yellow pom pom earrings for a pop of color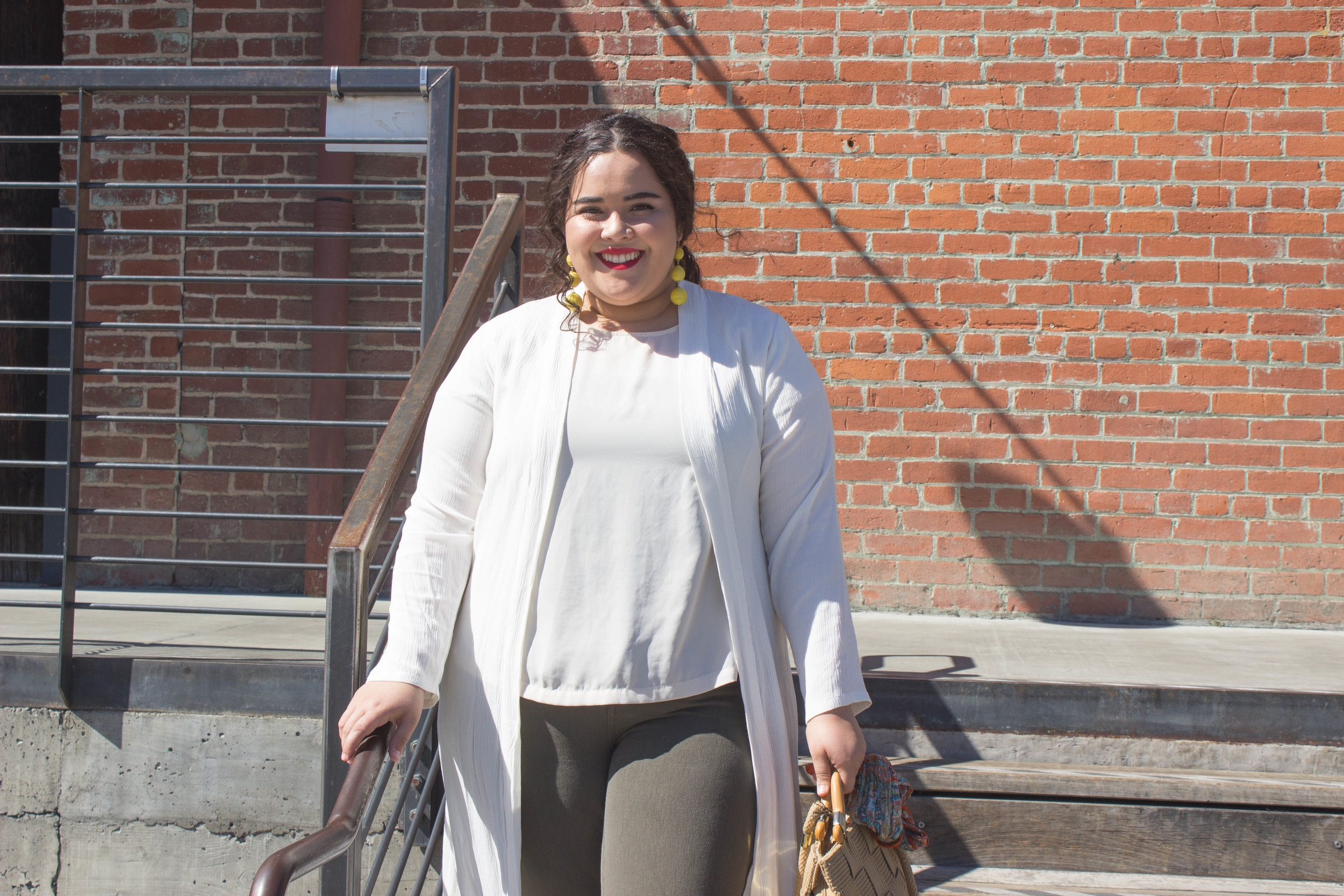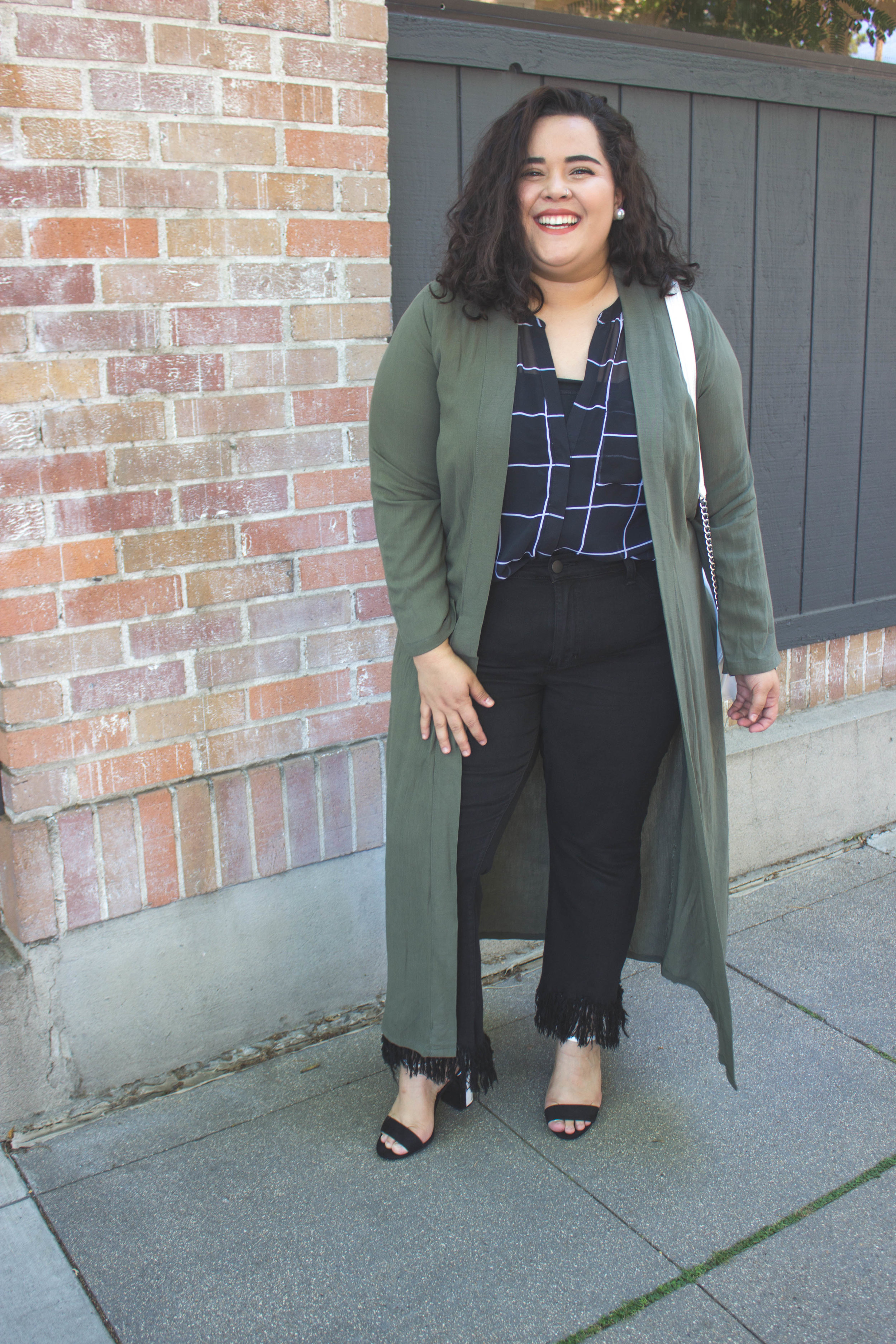 An Olive Green Duster
+ Perfect contrast color for a black and white look
+ White crossbody purse
+ Frayed black denim
+ Black and white sandal heels
*Solid black or solid white heels work perfectly, too*
A Plum Duster
+ Grey chiffon cami
+ Grey wide leg trousers
+ White tassel earrings and nude heeled sandals for a more feminine touch
Thank you so much for reading! Which one is your favorite? Comment below!
Photography By Yasmeen S.